Johnson Legal of Florida, P.L. represents taxpayers in property tax disputes before the Value Adjustment Boards and Circuit Courts of most counties throughout Florida. Prior to opening Johnson Legal, attorney Sherri Johnson spent 12 years representing county Property Appraisers in various counties throughout Florida. Ms. Johnson has also served as a Special Magistrate in Hillsborough, Osceola and Martin Counties, and has written articles and given numerous presentations on property tax and exemption law.
In addition to representing taxpayers in challenges to the assessed value of their property, Johnson Legal also handles disputes over the denial of homestead exemptions, agricultural classifications, and governmental, charitable and religious exemptions, as well as portability disputes, disputes over whether improvements are substantially complete, and actions to challenge back assessments and property tax liens.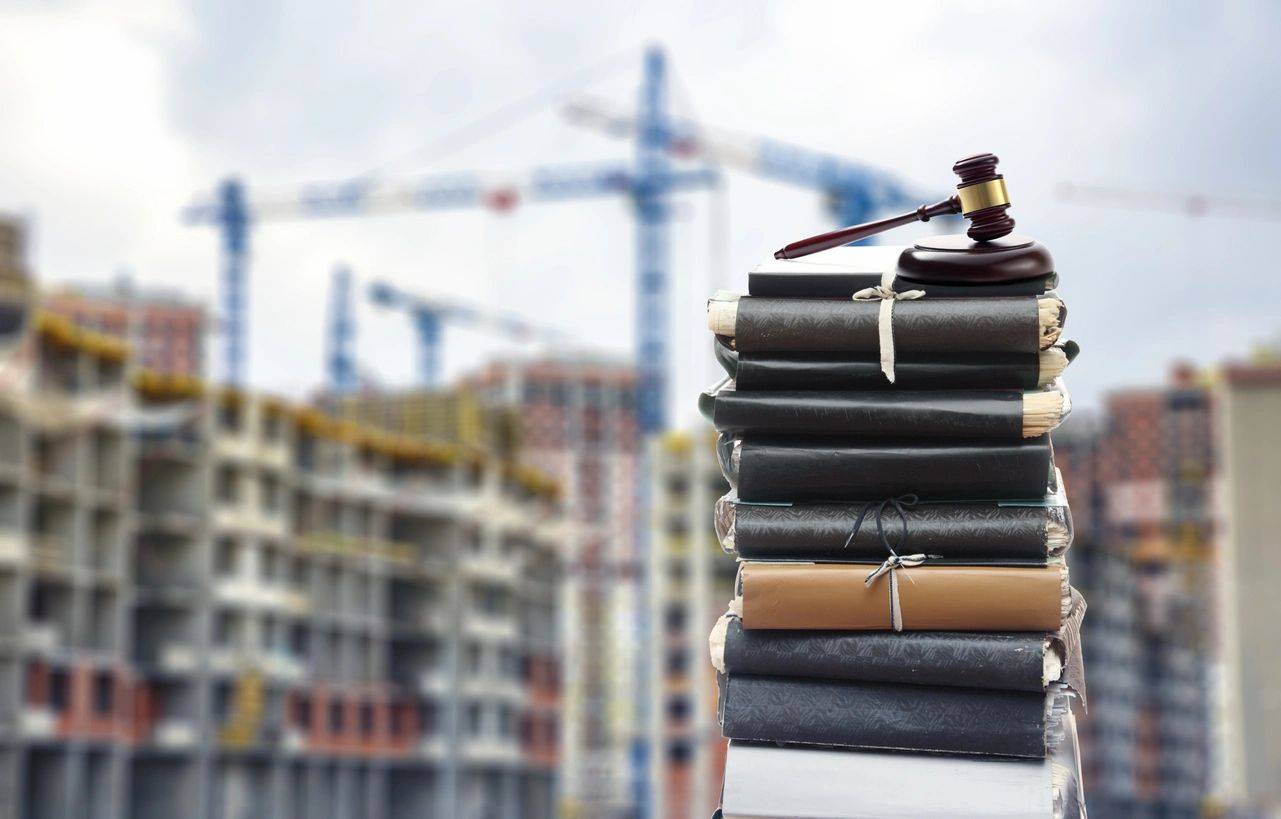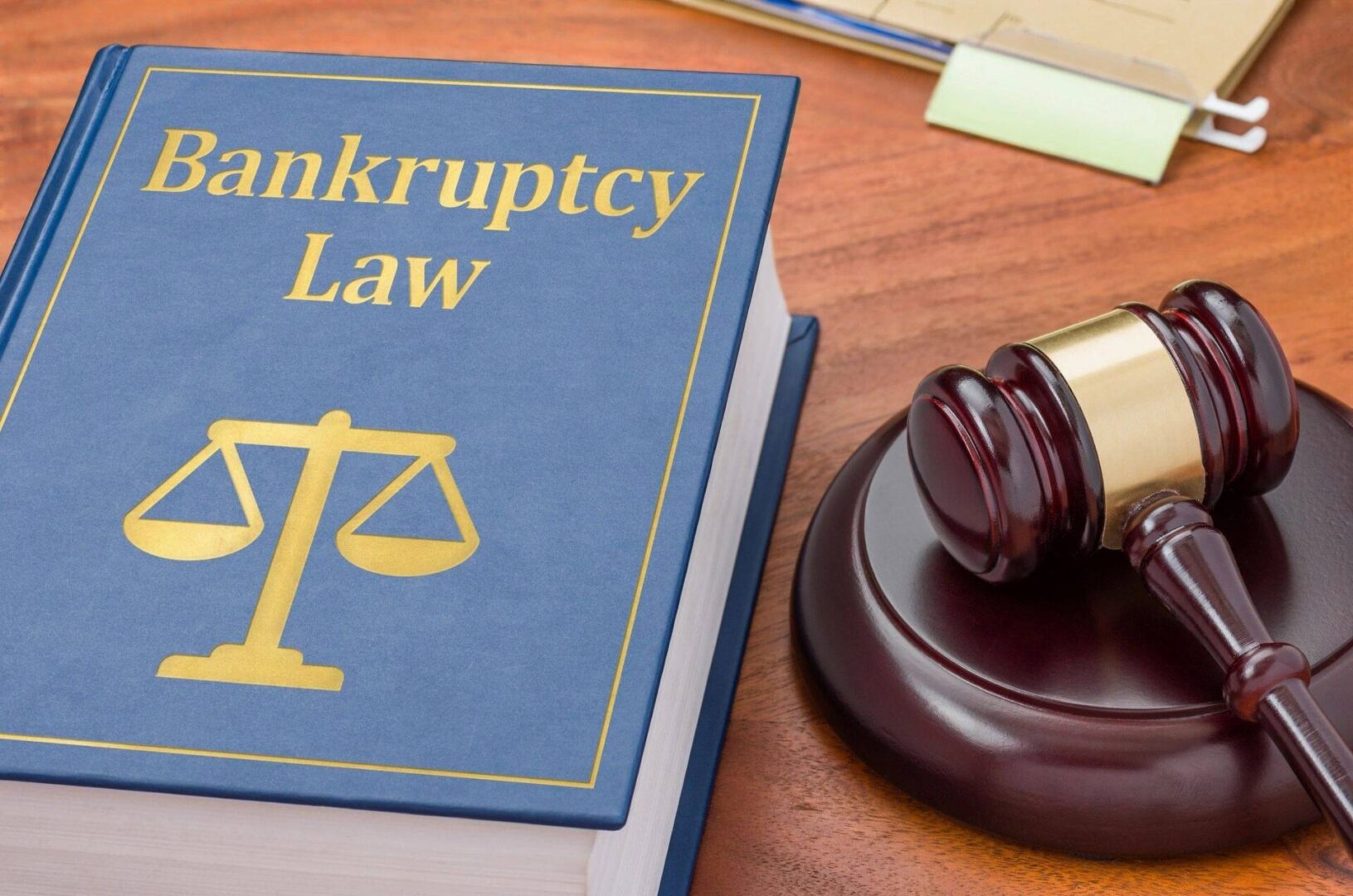 Johnson Legal of Florida, P.L. is committed to providing discreet, compassionate and non-judgmental counsel to clients experiencing financial difficulties. Whether you are trying to halt a foreclosure proceeding, protect your family's assets or put an end to ongoing collection attempts, Johnson Legal will review your situation and help you determine the best course of action, which may be to file for Chapter 7 or Chapter 13 bankruptcy. 
Johnson Legal of Florida, P.L. handles basic probate matters, including formal administration, summary administration and assistance with disposition of tangible property. Fees for these services are as follows:
Distribution of Tangible Property Only      $700
Summary Administration                           $1,100
Formal Administration                                $2,200 + 1.5% of estate value over $100,000
Rates are for attorney's fees only and do not include filing fees and out-of-pocket expenses, where applicable. Rates are subject to change without notice and are subject to the terms of each client's written engagement letter.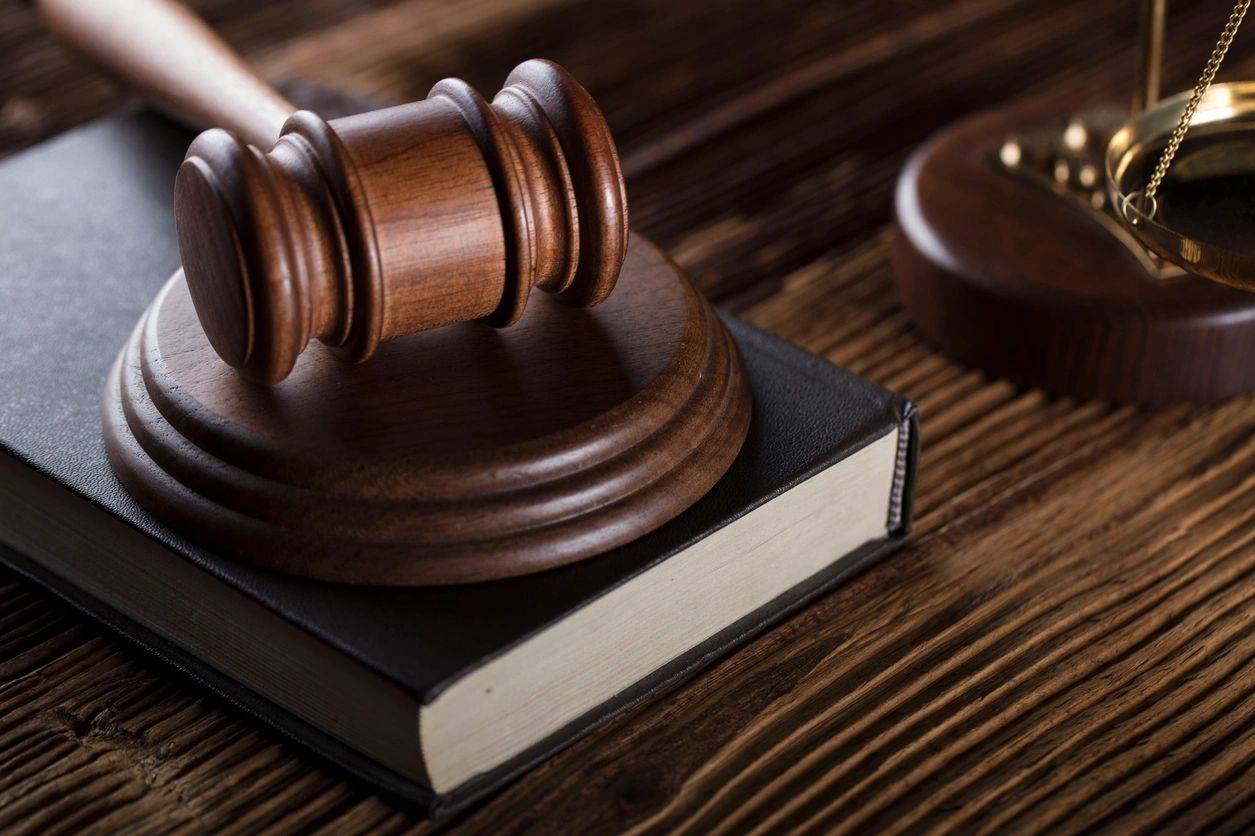 Johnson Legal of Florida, P.L. handles appeals before all Florida state and federal appellate courts. Attorney Sherri Johnson is admitted to practice before all Florida appellate courts, the federal Eleventh Circuit Court of Appeals, and the United States Supreme Court, and has personally argued and won cases before the Supreme Court of Florida and Florida's 1st, 2nd , 3rd and 4th District Courts of Appeal. Her reported cases include:
Furst v. DeFrances, 2021 WL 3923409 (Fla. 2021)
Smith v. Welton, 729 So. 2d 371 (Fla. 1999)
Mazourek v. Wal-Mart Stores, Inc., 831 So. 2d 85 (Fla. 2002)
Crossings at Fleming Island Comm. Dev. Dist. v. Echeverri, 991 So. 2d 793 (Fla. 2008) (amicus curiae)
Zingale v. Powell, 885 So. 2d 277 (Fla. 2004) (amicus curiae)
City of Gainesville v. Crapo, 953 So. 2d 557 (Fla. 1st DCA 2007)
Crapo v. HCA, Inc., 968 So. 2d 54 (Fla. 1st DCA 2007)
Crapo v. City of Gainesville, 855 So. 2d 203 (Fla. 1st DCA 2003)
Furst v. Rebholz, 302 So. 3d 423 (Fla. 2d DCA 2020)
DeFrances v. Furst, 267 So. 3d 525 (Fla. 2d DCA 2019)
CVS EGL Fruitville Sarasota, FL LLC v. Todora, 124 So. 3d 289 (Fla. 2d DCA 2013) Todora v. Silverstein, 889 So. 2d 177 (Fla. 2d DCA 2004)
GTE Florida, Inc. v. Todora, 854 So. 2d 731 (Fla. 2d DA 2003)
Todora v. Venice Golf & Country Club #1, Inc., 826 So. 2d 406 (Fla. 2d DCA 2002)
Wal-Mart Stores, Inc. v. Todora, 791 So. 2d 29 (Fla. 2d DCA 2001)
Sarasota County v. Kemper, 746 So. 2d 539 (Fla. 2d DCA 1999)
Barrington v. Gryphon Investments, Inc., 32 So. 3d 668 (Fla. 2d DCA 2010)
Mitchell v. Higgs, 61 So. 2d 1152 (Fla. 3rd DCA 2011)
Higgs v. Armada Key West Ltd. Partnership, 903 So. 2d 303 (Fla. 3d DCA 2005)
Armada Key West Ltd. Partnership v. Higgs, 891 So. 2d 617 (Fla. 3d DCA 2005)
Higgs v. Klock, 873 So. 2d 591 (Fla. 3d DCA 2004) Islamorada, Village of Islands v. Higgs, 882 So. 2d 1009 (Fla. 3d DCDA 2003)
Higgs v. Good, 813 So. 2d 178 (Fla. 3d DCA 2002)
Miles v. Parrish, 199 So. 3d 1046 (Fla. 4th DCA 2016)
Gilreath v. General Electric Co., 751 So. 2d 705 (Fla. 5th DCA 2000)